About Grosvenor Services

We aim to provide expert advice and quality service.

Grosvenor Services (GS) was established in 2005 to provide the much needed facilities management(FM) services in Sudan. GS is subsidiary of Grosvenor Security and Cleaning Services Limited (GSS) a well-established UK based firm. GS progression in becoming a fully-fledged Facilities Management Service Provider has been achieved over 10 years of strategic planning and development by exploiting our UK experience to reshape the service delivery standards.

GS is a unique FM company in Sudan market, equipped with the necessary in-house infrastructure and international resources, GS's ability to offer high quality services to meet the highest expectations of their customer and clients with the commercial, hospitality, industrial and retail, has proven to be exceptional. We provide comprehensive outsourcing and support services for organizations in all sectors of the market with capability to deliver our services as a single package in compliance with the British Standards, in line with interna- tional quality management system.

We constantly strive to bring the latest technology and best values to all our clients, via a results oriented approach and achieving the required results by working to our client processes and methods, applying our industry knowledge and giving our clients a personalized and bespoke service that suites their requirements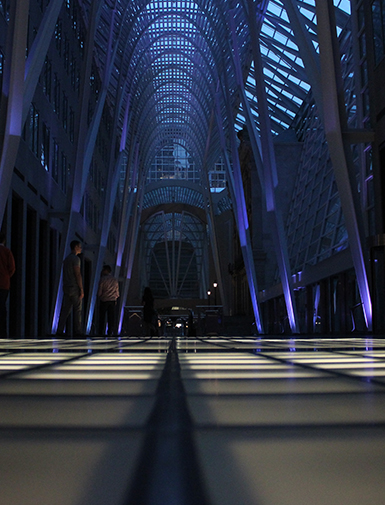 GS is commited to provide peace of mind to their clients by taking away the day to day facilities operational hassles away from their business models. As a result, our clients fully concentrate on performance and profitability of their core business.