System Installation
At Grosvenor Services (GS) we pride ourselves on excellent system installation combined with quality service. We offer a host of options that are built to make you feel stress-free and comfortable no matter where you are, backed up by our dedicated customer care team.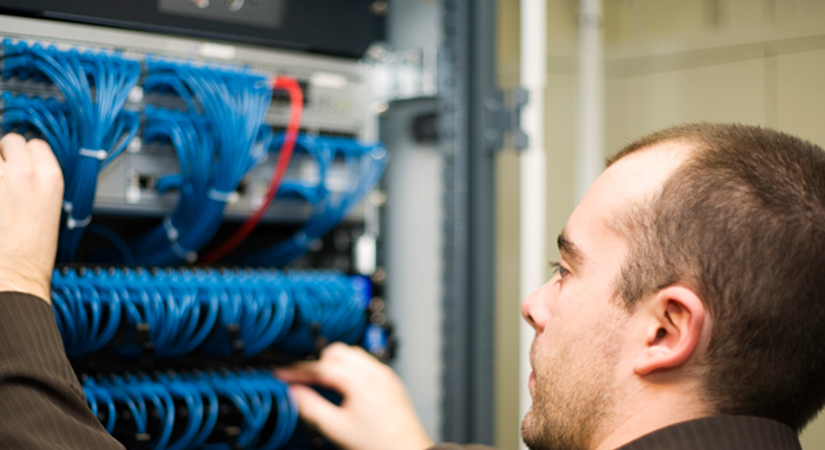 Our engineers will handle everything, assisting you in your choice of selection, design, installation and commissioning the best system to meet your needs. Customer training prior to handover will also be included. GS will be responsible for maintenance and repairs of all electronic safety and security systems including CCTV, Access Control, Fire Extinguishing and Alarm systems, as well as Intrusion prevention systems.
If your current system is malfunctioning or you want advice on upgrading or you have decided to invest in your first ever electronic security system, then GS is the right company for you as we have a proven track record in this field throughout the UK as well as in Sudan for reputable clients and international organisations.
Our Promise to provide you with:
Dedicated in-house team to source the right systems/equipments
Top of the range specification to your complete satisfaction
Following British Standards throughout the project from design to commissioning
Excellent aftercare guaranteed
A truly professional service